Activities
Views of Colón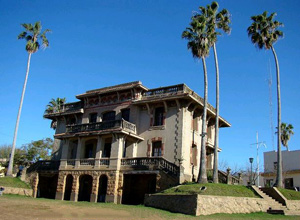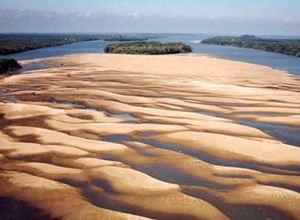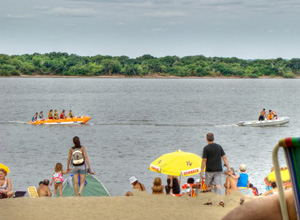 San Jose Palace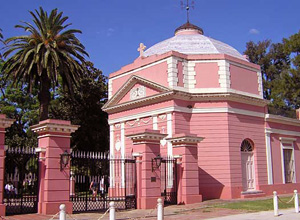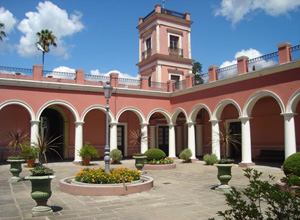 The home of the first president consitucional of Argentine, Justo José de Urquiza.
The palace was built between 1848 and 1868, along with a pavilion and an artificial lake.
The palace has 38 rooms and dependencies.
Palmar National Park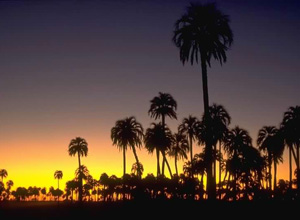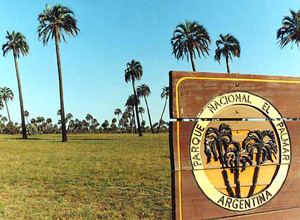 It was created in 1966 with the aim of preserving a yatay palm sector.
El Palmar is a park of 8500 hta. where different types of environments with particular wildlife.
The most important are the palm groves and gallery forest along the Uruguay river and streams.
Thermal Space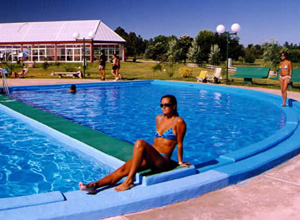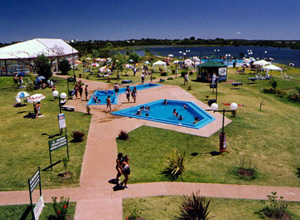 The most space thermal pools offer whirlpools, children's games, confectionery, dining, entertainment and recreation activities, mud treatments, facials, massages, spa express.
Also have medical emergencies, tourist information and pools with passive and recreational use.
Forclaz Mill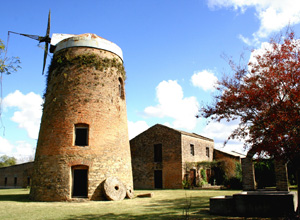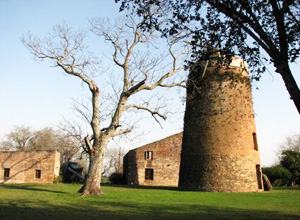 National Historic Monument in honor of the colonists who settled in 1857 in what was the first agricultural colony in the province of Entre Rios.
Historical Train of Villa Elisa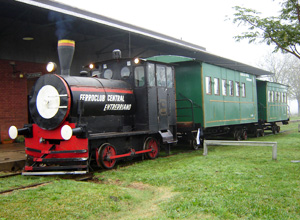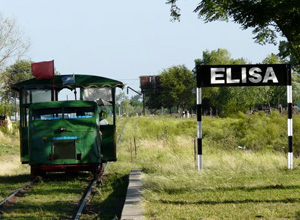 In this train will take an adventure to the palace San Jose, from Villa Caseros.
The train has two cars with capacity for 44 people sitting in seats upholstered double.
Ride and fishing boats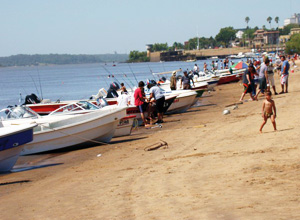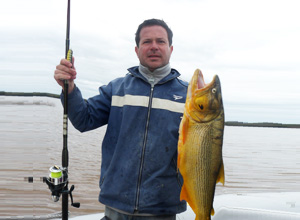 The Uruguay River is an ideal place for sailing, rowing and fishing. It also provides for boat rides or other motor boats, crossing several islands.